Starr Schwinn, School Principal
Grades: 3rd - 8th
Welcome to another year of school! I am so excited to be working with your children. I have been a teacher since 2001. I have a Masters of Education in Curriculum and Instruction. In my spare time, I enjoy reading, watching children grow & learn, and walking with my two small mixed terriers, Daisy & Cider. Also, I am married 18+ years to a wonderful man.
I believe…
Learning is a process involving the mind, body and spirit.
Children want to learn.
Children need time for exploring, experimenting and practicing new skills.
That practiced classroom routines and procedures not only save time, but also, limit discipline issues.
In having respect for one another.
Children can teach each other.
In using multiple teaching strategies (one-to-one, small groups, cooperative learning) to reach each learning type.
In teaching basic skills through standards.
In giving specific praise to children for their hard work and best efforts.
Children must feel safe to learn best.
Once physical and emotional needs are met, then children can reach their fullest potential in the classroom.
Children learn through what teachers model.
I can provide the means, equipment, and skills to help children become lifelong learners.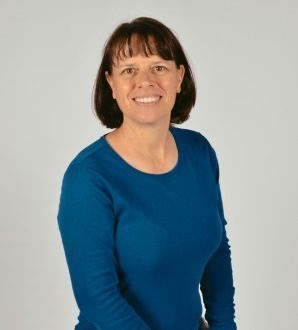 Lesson Plans for the current week: