Norma D. Sanchez
K-2 Class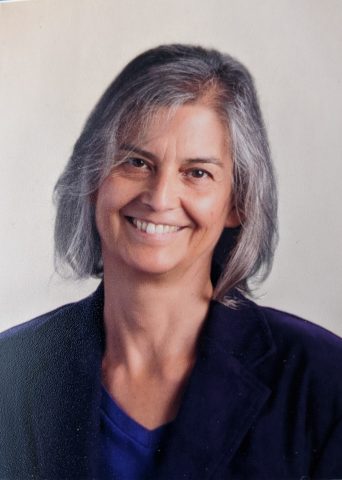 Mrs. Sanchez was born in Hermosillo Sonora, Mexico. She grew up in a family of five siblings. Her parents and missionary teachers inspired her teaching career.
She graduated as an elementary school teacher from Montemorelos University in
Montemorelos Mexico. She has music studies, and a degree in Educational Psychology from the University of Navojoa, Mexico. She has a K-8 certification from NAD (North America Division of Seventh-day Adventist) Organization and endorsement in Kindergarten. She worked teaching first grade, music, art, Spanish and science classes in the high school grades in different schools in Mexico. In 1987 she emigrated to this country where she raised her family and learned English while working as a babysitter and in kindergartens. Her children, Cassandra, Adrián and Megan enrich her life, along with her grandchildren, Melody and Nathan. She began to practice teaching in this country, as an assistant a Kindergarten class in Corvet Elementary here in Tucson. In 1998 she agreed to be the Pre-kindergarten teacher and Kindergarten at Tucson Junior Academy. That building was sold so we changed locations while building what we now have in Saguaro Hills SDA Christian School. Her experience teaching kindergarten, first and second grades is extensive, although an incalculable professional challenge, she enjoys making a difference in the lives of her students. Norma enjoys teaching the little ones. She also likes babies, knitting, instrumental music, outdoor walks and coloring. She has seen how this school has been the object of blessings from God throughout the years.